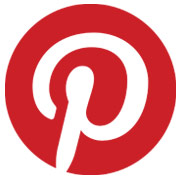 Pinterest announced Wednesday that it has signed a deal that will allow users to create boards that include their favorite Vevo music videos.
They now will be able to share, search for and watch Vevo videos on Pinterest, as well as pin videos to Pinterest straight from Vevo.com or the Vevo iOS app.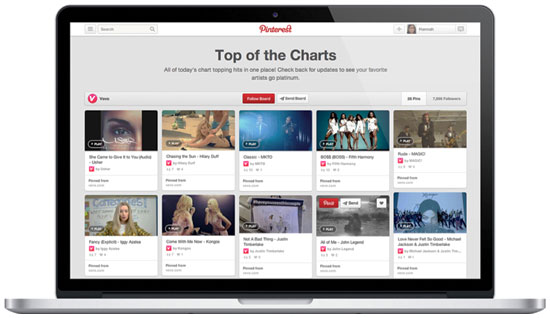 Expanding the Pins
Pinterest's move is an indication that the company is serious about providing a social platform that goes beyond the DIY craft projects and recipes often cited as its bread and butter, said Pim Bilderbeek, partner and principal analyst at The METISfiles.
"Pinterest already had YouTube and Vimeo integration, but those are much more about user-created content," he told the E-Commerce Times. "Vevo is more about the entertainment industry promoting its videos."
The addition of Vevo video content also could give Pinterest a better chance of attracting the much-sought-after engaged consumer, said Rick Ramos, founder of Rick Ramos Consulting.
"Adding video to the site will increase their users' time on the site," he told the E-Commerce Times. "Also, with most other content on Pinterest, users leave the site to view the content. With this relationship, though, their visitors will stick around and engage with additional content."
More Videos, More Ads
High-quality digital entertainment will make the site more diverse, said Ramos.
"Vevo content does have the potential of having a huge demographic shift for the company," he noted. "Presently, their audience is mostly female. Video content from Vevo is more gender-neutral, so it has the potential to bring in a new audience and one that might be a little more balanced."
Ultimately, that slightly more-balanced crowd of users who stick around on the site is what Pinterest is going for, said Bilderbeek.
Beyond a few consumers who might want to try out the site to make a visual mixtape, the Vevo deal probably won't snag legions of new Pinterest users. However, it will likely help Pinterest draw more advertising dollars.
"It will bring more entertainment-sponsored content into Pinterest," Bilderbeek pointed out.
"I can see promoted pins from Vevo appearing in search on Pinterest, enabling it to monetize this deal, which is, after all, what it is about these days — the ability to make money to justify your company's valuation. And Vevo gets more interest and hits for their videos. Looks like a win-win for both."