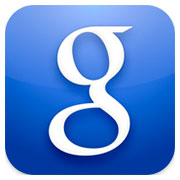 Google last week added an option that lets users place a food order directly from search results.
Six providers are participating in the service: Seamless, Grubhub, Eat24, Delivery.com, BeyondMenu and MyPizza.com. More are expected to join later this year. This could provide Google with an entry into the growing food-delivery marketConsumers increasingly are searching online for food options.
Users can search for the type of food desired — e.g., "pizza" — and then order directly from the search results, and the food will be on its way. The key is that those six companies aren't actually restaurants but rather menu aggregators.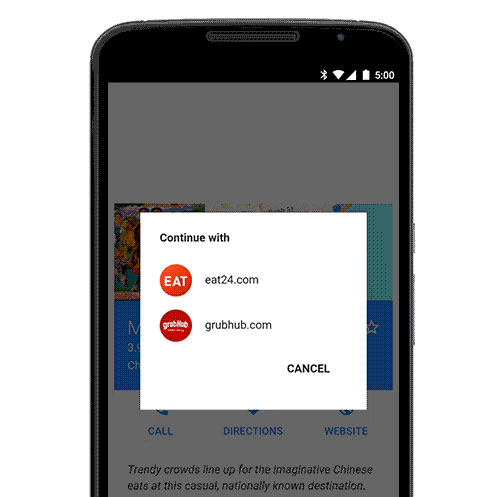 Click to Play
Searching for Food
The system aims to speed up the process of getting food from a restaurant to a searcher's doorstep, but that's not all.
"The initiative fits in with the company's long term search and advertising strategy," said Charles King, principal analyst at Pund-IT.
"In essence, Google is incorporating the new functions into search results for restaurants that already have relationships with Seamless, Grubhub, Eat24, Delivery.com, BeyondMenu and MyPizza.com for food ordering and delivery," he told the E-Commerce Times. "That should streamline results by taking a step or two out of the process."
Rather than searching for a specific restaurant on one of the delivery services, or tracking backward from a restaurant's website to Grubhub or MyPizza.com to place an order, consumers will see their available options with a single Google search, King noted.
"That will benefit the restaurants and delivery services, not to mention folks with the munchies, but it also offers Google new advertising opportunities and some advantages over localized consumer search services like Yelp," he added.
Going Mobile
The new service also may help Google remain relevant in the mobile smartphone space, where apps increasingly have changed the way people access goods and services.
At one time, search was an interim step toward taking an action, noted Greg Sterling, vice president of strategy and insight at the Local Search Association.
"Now mobile search is instrumental in helping people complete tasks," he told the E-Commerce Times.
Moreover, those tasks now include purchase decisions and financial transactions, Sterling added.
"In this way, Google is competing with Yelp and other apps that provide transactional services," he said. "At the same time, Google is trying to create value for users."
Google as the Point of Entry
Although the mobile searches recently surpassed desktop searches, the number of mobile apps functioning as one-click services has grown as well.
If it functions primarily as "a list of third-party services, that is a losing proposition for Google," said Sterling. "Instead, they are addressing the lazy consumer by making it easier to complete a … transaction and by removing the friction."
Google could become the front door for food ordering, he suggested.
"For the companies, there is the reinforcement of working with Google — but even that has its downside," he pointed out. "It depends on your level of cynicism: The half-full is that they are delivering you with customers; but the half empty is that Google gets between you and the customer."
Bad Orders
The service is not without risks for Google. A bad experience, such as a messed-up order or unsatisfactory food, could be linked to Google.
"Any time you introduce a promise — explicit or implied — when you fail to deliver to expectations you can alienate people," said Sterling.
"There is also always a disconnect between what is promised and what is delivered, and Google could be tied to this," he added.
"If the experiences are bad, it could taint the whole program; Google's brand won't be destroyed, but eventually it may have to walk away from it if it doesn't work," he explained.
Google simply wants to put itself back into the center of the mobile user's experience, Sterling said, after being moved off center by apps.