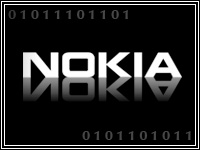 Seeing is believing, the old saying goes, but anyone who has attended a press conference typically knows that seeing isn't always enough to inspire belief. Nokia underscored this fact with last week's unveiling of its new Lumia 920 smartphone. As it turns out the impressive image-stabilized video that was supposedly shot using the handset's PureView camera system was actually obtained with a different camera.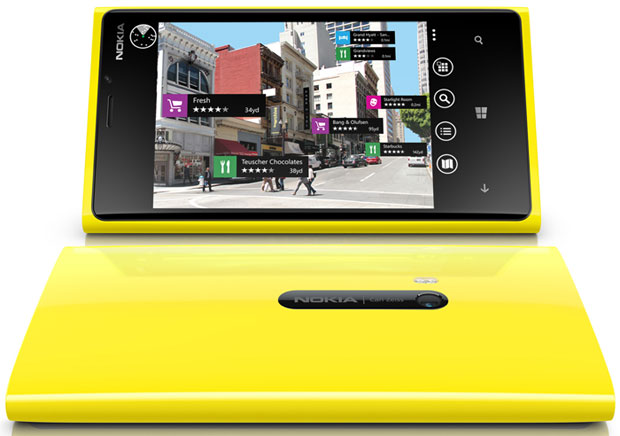 The Nokia Lumia 920 is the flagship Windows Phone 8 smartphone. Using advanced floating lens technology, the camera in the Nokia Lumia 920 is able to take in five times more light than competing smartphones without using flash.
The deception was discovered in the company's marketing video, where the cameraman's reflection is apparent.
Nokia has since issued an apology and said it would launch an internal ethics investigation.
Simulated Images, Real Problem
Given that the bulk of last Wednesday's press conference was spent highlighting the features of the smartphone's camera technology, this doesn't look so good for Nokia, but is it likely to dampen interest in the device?
"This isn't enough to significantly derail any campaign, as it's a common practice to use simulated screen images to market electronic devices," said Chris Silva, industry analyst at the Altimeter Group.
While it may be true that video is often simulated with marketing materials, there are several layers to Nokia's problem in this case. First there was its response after the telling reflection was noted in press reports. Nokia attempted to suggest that the video wasn't meant to represent footage actually shot with the Lumia 920, but rather was merely an example of its new optical image stabilization (OIS) technology.
The OIS technology is considered a potential game changer, as it allows users to shoot video usine a handset without the typical shaky effect. However, the marketing video — which shows a man holding the phone while riding a bike and then cuts to a woman riding alongside — does suggest the Lumia 920 was used. Nokia never offered a disclaimer that it was simulated.
"The problem with the demo video in that it wasn't shot with the handset is that it undermines the message that these are innovative products that can do something other handsets can't," said Ian Fogg, senior principal analyst and head of the IHS mobile sector at IHS iSuppli.
"Nokia did no favors to itself, but it won't matter in the long term with their launch," he said.
The irony is that those who were able to try out the device at the press event found that it worked much as the video promised, suggesting another layer to Nokia's problems, added Fogg.
"The video may have shown that the camera functionality wasn't ready as the marketing video was being shot," he told the E-Commerce Times. "That raises the question of whether the device is ready or not. The bigger thing to highlight is that Nokia announced strong products but didn't announce availability or pricing."
Fallout or Free Fall?
The remaining issue, once pricing and availability is finally announced, is whether Nokia can weather this storm. Will consumers accept what Nokia has promised?
"It is an interesting fumble on Nokia's Part. It's not a question of quality at this point," said telecommunications analyst Jeff Kagan. "It's a question of honesty and trust. And Nokia blew it."
This should be easy enough in itself to recover from, even if the initial response was as shaky as video shot without OIS technology.
"If Nokia keeps [its] nose clean going forward, this will not be a long-term problem," added Kagan. "We have seen other mistakes that didn't amount to much because they were isolated incidents. But this sure is a short-term catastrophe with regards to their public image right now."
For Nokia, perhaps the bigger issue is whether consumers will opt to spend more for a device that may or may not be able to do what the company essentially promised at its press conference.
"What I find more confusing for buyers is the branding of the PureView camera in the upcoming Lumia 920 versus the PureView 808, the PureView camera phone launched at Mobile World Congress last year with a 41 MP sensor," said Silva. "Offering a materially different spec under the same brand across two products could risk potential customers expecting one thing and receiving another."
"Nokia has always had a relatively complex if not byzantine number of devices and models," Silva added. "Its move to Lumia devices and Windows Phone aimed to streamline this, making the buying decision easier for consumers. It seems, however, old habits die hard."
Nokia did not respond to our request for further details.