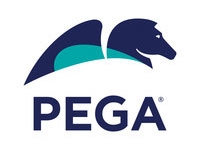 Pegasystems on Tuesday launched Pega Sales Coach, an artificial intelligence-powered addition to Pega Sales Automation.
Pega Sales Automation targets business-to-business and business-to-consumer companies.
It can benefit firms with 100 employees as well as Fortune 500 enterprises with revenues of US$500 million and up, according to Chris Benedetto, Pega's director of product marketing for sales automation.
Pega also offers a version of the sales automation product that can be optimized to meet the unique needs of partner sales teams, he told CRM Buyer.
Pega Sales Coach analyzes more than 50 distinct actions a typical sales rep takes daily. It proactively alerts managers to underperformers and generates real-time coaching tips to help salespeople initiate, progress, and close more deals.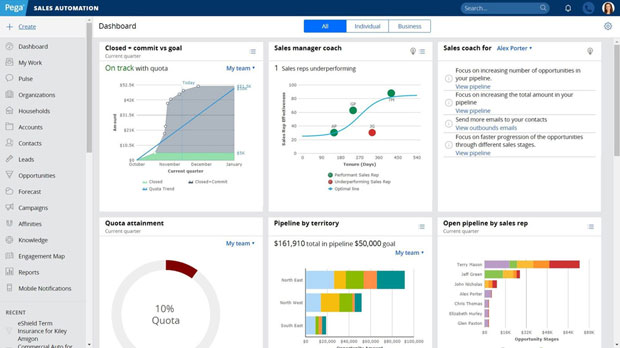 An intuitive set of dashboards lets managers view their entire sales team's performance and track progress against coaching plans.
"The sales coach works in conjunction with Pega AI," Benedetto said, to generate "opportunity insights, next best actions, and offers."
It works across the population of sellers at an enterprise, he noted, "so that's a lot of sample data, the model can use in real time to compare rep A and opportunity B to the thousands of similar reps and opportunities now and in the past."
Pega Sales Coach "plays on Pega's strengths in process automation," said Rebecca Wettemann, vice president of research at Nucleus Research.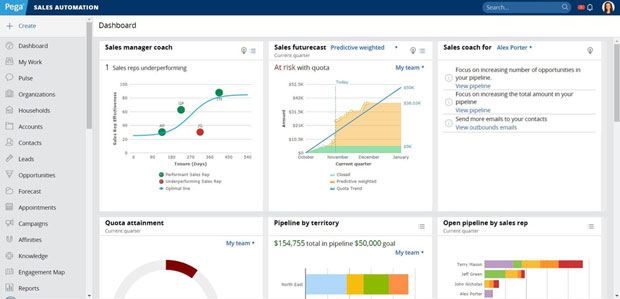 "Pega has also done a good job of helping managers understand the underlying assumptions driving the recommendations," she told CRM Buyer, "which will aid in the short term in credibility, trust in the recommendations, and adoption."
Dealing With Underperformers
Pega Sales Coach's predictive analytics functionality provides insight into the likelihood of success for new sellers in three months instead of the 12-18 months that usually is needed.
The shortened time period may be insufficient to assess performance, especially for new hires properly, however.
Companies selling into the Fortune 1,000 "could look at 9-12 month [sales] cycles," suggested Cindy Zhou, principal analyst at Constellation Research.
"There are two ways we handle this — customizable targets or time frames and transparent AI," Pega's Benedetto pointed out.
Pega Sales Coach users can change the timeframe for evaluation to nine months and also can change the targets — leads, opportunities, and revenue, among other things.
Transparent AI offers the ability to see and change the predictors and make adjustments to them, as well as to how the model operates and learns, Benedetto said.
"We don't think you'll lose high performers," he remarked, or be "shedding sellers who have historically been top performers — but you'll be able to see things you probably never saw before."
Other Market Players
Salesforce Einstein Forecasting, Oracle Adaptive Intelligence, and Infor Coleman "are other examples of using AI to mine sales performance intelligence," Constellation's Zhou told CRM Buyer.
SalesDirector.ai, PeopleAI, and Kiite launched AI-based sales coaching modules or software some time ago.
"Our capabilities are not limited to working within just the Salesforce Developers Community or Microsoft stacks like some competitors," Pega's Benedetto pointed out.
Pega's predictors and models "are much more advanced than simple rules or black box analytics, and we handle multichannel data," he explained. "The more you connect, the more you can tune the model and deliver a review of what's going on with the rep and their client or prospect."
Further, Pega Sales Coach "is 100 percent unified with our own customer service and marketing applications, so you have zero work to integrate the data, models, and processes with each other, as you would with most of our competitors," Benedetto noted.
"The value of Pega's solution is the coaching aspect beyond measurement," Zhou said.
However, "it's not clear how or if Pega deals with data outside of Pega Sales," Wettemann observed, "such as in emails not captured in CRM, which is critical to providing a full picture of sales activity for AI prediction."