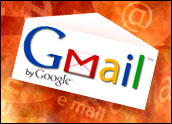 Google on Tuesday announced new block and unsubscribe features for Gmail that will make it easier for users to manage their in-boxes and harder for marketers to creep out of the spam folder.
"Sometimes you get mail from someone who's really disruptive," said Sri Harsha Somanchi, product manager at Google. When that happens, "you should be able to say, 'Never see messages from this person again."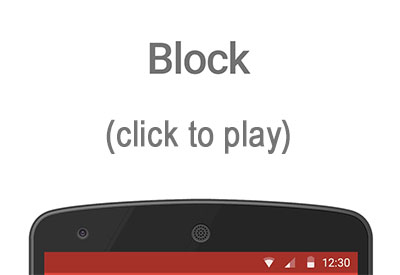 Blocked and unfollowed content will go directly to the spam folder, where it will spend a 30-day probationary period before Google trashes it.
The block and unsubscribe features, part of a list that includes options to report phishing and spam, went live Tuesday for the Web and will launch on Android beginning next week.
The Ad Game
It's likely that much of what Gmail users choose to block or unsubscribe from will be legitimate email advertising, compounding the difficulty online advertisers face in getting their messages out.
Ad-blocking software for PCs and mobile devices already has taken a heavy toll.
About US$21.8 billion in global ad revenues have been lost this year because ad blockers prevented marketing content from displaying, according to a report Pagefair and Adobe released last month.
While many consumers shade their eyes with ad blockers, the proliferation of automated advertising is wearing down everyone else, said David Giannetto, author of Big Social Mobile.
Even when consumers aren't actively blocking advertisements, many no longer are seeing them.
Some sites "can claim a large number of eyeballs," Giannetto told the E-Commerce Times, but "in reality those eyeballs aren't even looking at the paid advertising. As this fatigue continues to grow, the ROI on these investments will continue to drop."
With consumers blocking or ignoring online ads, email marketing will become even more valuable than it is now, said Andy Curry, partner at Authority Masters.
"Entrepreneurial marketers know the money is in the list — the list being your email list," he told the E-Commerce Times.
"It's the best communication one has and can have with customers and prospects. Taking away ads makes the email list even more valuable, because suddenly the community you were luring into your marketing world has shrunk."
Google's email-blocking tools could diminish the value of that list, and shrink the marketing world even further.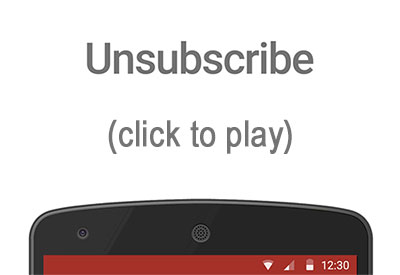 Back to Basics
As the advertising landscape shifts, brands and retailers will have to adapt and get smarter, said Carla Fitzgerald, CMO of Smith Micro Software. They can't allow third parties to control their destiny.
"Loyalty apps are the perfect place to start — using smartphone intelligence to deliver highly personalized promotions based on consumer preferences, behavior and circumstances," she told the E-Commerce Times.
"The insights gained from directly seeing how users respond to your mobile campaigns," said Fitzgerald, "can be used to improve marketing performance within other channels."