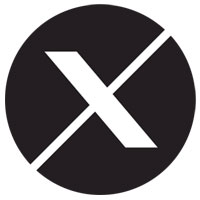 BorderX Lab, which was founded in 2014 by three former Google computer scientists, on Tuesday announced it has raised US$20 million in a Series B financing round led by Kleiner Perkins.
BorderX Lab is the U.S. subsidiary of China-based Ipinyou. The company's annual revenue is $19 million, based on Owler's estimates.
BorderX Lab offers the Beyond App mobile marketplace solution to facilitate cross-border e-commerce for global brands and merchants seeking access to the burgeoning Chinese consumer market. Beyond App is available for Android and iOS.
More than 50 merchants have signed on, including Saks Fifth Avenue, Barney's, GNC, Zappos, Gymboree and DKNY.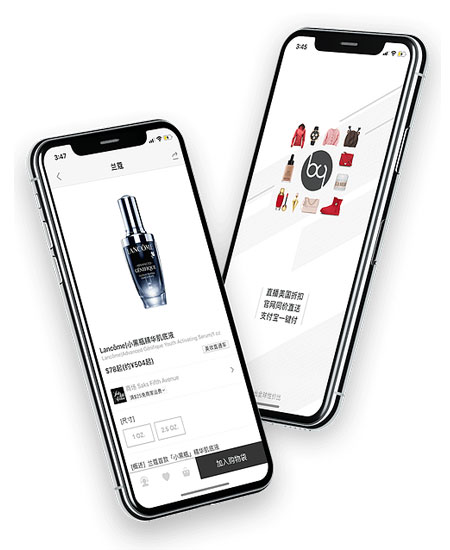 Beyond App uses cutting-edge big data and personalization technology, the company said. It offers fully localized product content, extensive marketing tailored to the local market, international payment options, international logistics and customs handling, and in-app customer service.
BorderX claims more than 3 million shoppers, and 70 percent of sales comes via original content.
Customers can go live in less than two weeks and will see a threefold improvement in conversion rates from consumers in China.
Features and Functions
When a customer orders a product using Beyond App, an autobot places the order on Merchant.com in real time, and an order confirmation notice is displayed in the app.
Less than 1 percent of all consumers in China have an international credit card, so BorderX Lab accepts all Chinese payment methods, such as Alipay.
BorderX Lab then processes the Chinese payment method and places the order using its own corporate credit card. Goods ship from Merchant.com to BorderX Lab's processing center, then directly to China. The items clear customs and are delivered to the consumer.
BorderX Lab handles all customer inquiries, pre- and post-sale. It handles customer service in both Chinese and English, through multiple channels including in-app chat.
Its automated platform examines hundreds of data sources to optimize domestic and international shipping routes. Users have real-time visibility into their tracking information at every step.
The Competition
BorderX Lab has 10 top competitors according to Owler, two of which — Tmall and Suning.com — have far greater revenues.
Tmall, formerly known as "Taobao Mall," is owned by Chinese online giant Alibaba.
There are other competitors, such as ShopShops, which offers a cross-border e-commerce platform aimed at consumers in China; and Azoya International, which offers turnkey cross-border websites to retailers seeking to sell into China.
Azoya's fully managed platform works on desktops and mobile devices. Features include localization, marketing, day-to-day operations, customer support, and support for logistics and payments, noted Franklin Chu, the firm's U.S. managing director.
"We have solutions that can help mid-range to high-end partrners, retailers and brands," Chu told the E-Commerce Times.
Azoya focuses on retailers and brands in the beauty, fashion apparel, health and personal care, and mom and baby categories.
Cracking the China Nut
It's more complex to sell online in China than elsewhere, because the country "has tried very hard to wall off their Internet from the rest of the world," said Michael Jude, research manager at Stratecast/Frost & Sullivan.
"This means that, theoretically, every transaction across the interface will be scrutinized and potentially curtailed by Chinese authorities," he told the E-Commerce Times. "Also, Chinese economic policy is that they sell to the world — they don't buy."
However, China "has a large, developing middle class who are desperate to attain a first-world consumption profile," Jude noted.
"There's a market there for almost anything that smacks of first world consumer goods — appliances, clothing, jewelry… you name it," he said.
"Alibaba had revenues of nearly $6 million in its FY 2017," Jude remarked. "Assuming there are others that have similar models, this is a substantial market."
A U.S.-China trade war could impact cross-border e-commerce, he suggested. "At the very least, expect China to turn a jaundiced eye on anything that seems to be changing the buy/sell policies its economy is built on."