Enterprise mobility has matured past the point of early market penetration and the prototypical early adopters.
Best-in-Class organizations have prioritized the management and security of their mobile infrastructure as a key objective for IT in 2011, consolidating their mobile operations under IT management.
Enterprise mobility Mmanagement (EMM), the comprehensive "cradle-to-grave" approach of managing the full mobility lifecycle, has become a hallmark of these top-performing organizations.
Aberdeen surveyed over 250 organizations during January and February 2011 as the basis for this study.
The Re-Emergence of IT
As shown in Figure 1, the May 2010 report "Enterprise Mobility Management: Optimizing the Full Mobile Lifecycle" identified a move toward re-consolidation of mobility initiatives under IT management among the Best-in-Class, defined as top-performing organizations, as measured across multiple metrics.
This was an early indication of the evolving maturity of enterprise mobility as core IT infrastructure, and as an essential enabler of global competitiveness. The study found that the Best-in-Class were much more likely to have IT standards in place for mobile device support.
The Best-in-Class also led in a related area of emerging importance; in a testament to the value of mobility as core IT infrastructure, 42 percent utilized IT Service Management (ITSM) principles to guide their oversight of this increasingly business-critical IT resource.
The re-emergence of the central role of IT proved to be essential for organizations that were considering providing network access to employee-owned ("employee-liable") mobile devices. The Best-in-Class also were more accepting of the inevitable expansion in the number of mobile platform types, with three quarters of them supporting more than one mobile platform.

Figure 1: Managing Complexity
The report also revealed how Best-in-Class organizations had leveraged EMM to evolve from a mobile device standardization mandate to a mobile device compliance strategy as a way to manage platform complexity. This enabled them to limit the platforms (not the devices) that they support, enforce the security policies and remote device control that they require, and standardize the support of this increasingly mission-critical corporate resource.
Mobility as Core IT
Managing the growing complexity of the mobile ecosystem is a growing IT challenge. New devices and platforms continue to proliferate, with ever-greater processing power and memory capacity, along with demands for increasingly sophisticated support services. The November 2010 study "Enterprise-Grade Mobile Applications: Secure Information When and Where It's Needed" found that survey respondents on average were already supporting 2.9 mobile platforms, with an additional 0.8 platforms planned on being supported within 12 months, for an average of 3.7 platforms (Figure 2).

Figure 2: Number of Supported Mobile Platforms
Feeling the Pain
In the November 2010 study, all respondents were asked to describe their pressure or pain point regarding enterprise mobility management. Well over half (58 percent) agreed that the greatest pressure on their organization was to propagate the vaunted productivity benefits of mobility beyond the executive suite and field sales or service to the broader organization (Figure 3).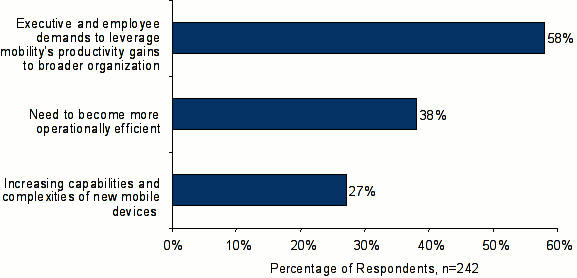 Figure 3: Top Pressures – Feeling the Pain
This coincided with the corporate imperative to leverage mobility to become more operationally efficient (38 percent), a motivation that has been rising in importance over the last couple of studies, from obscurity to the No. 2 position. It signifies the maturing of the industry, as mobility is seen as a key enabler of more efficient information delivery and streamlined operations, instead of a way to "automate" outmoded or inefficient business processes. Twenty-seven percent of respondents also identified the pressure created by the increasing power and complexity of the latest mobile devices as an essential motivator for mobile initiative consolidation. The consolidation under EMM serves as a way to simplify and streamline management of the mobility infrastructure.
Addressing the Pain
Figure 4 describes the top actions — the strategies or tactics — that respondents identified to address those pressures. Half of the respondents intend to ensure that all mobile devices are compliant with corporate standards; this is a countervailing principle to the "anything goes" or "if it's mobile, it must be good" approaches. It is another indicator of the rising influence of the process-oriented IT practices.
Enterprise Mobility Management is, in fact, the only efficient and effective way to accomplish this goal of enforcing device compliance. Supporting a heterogeneous mobile device mix, and securing both device and network from misuse or bad intent are also two core capabilities enabled by current EMM solutions. In other words, the use of EMM is the most expeditious and effective way to put these strategies into action.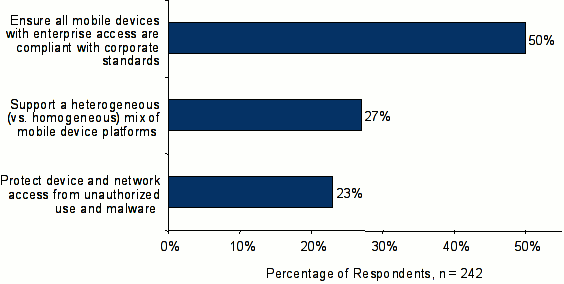 Figure 4: Top Actions – Addressing the Pain