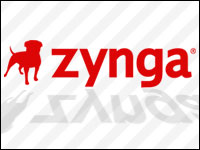 Zynga COO Clive Downie on Monday announced the early rollout three mobile-first games: FarmVille 2: Country Escape, New Zynga Poker and New Words With Friends. The soft launch is taking place in certain markets before the games' formal debut in June.
The company is positioning the release as a key part of its larger strategy to regain its momentum in mobile gaming.
Zynga long has been indicating that it realizes the niche it carved out for itself during its heyday — when all it had to do was sell virtual goods via Facebook's platform — was gone. The company has made steady moves toward becoming a mobile brand, struggling against quarter after quarter of declining bookings.
New Features, Familiar Games
There are some of Zynga's familiar touches in these games even as it has tweaked several of the elements: a virtual goods exchange in FarmVille 2: Country Escape, for example, where users can trade produce and livestock.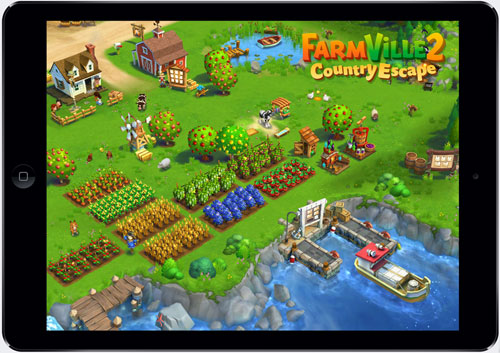 It also has added new technology to the mix. In New Zynga Poker, Zynga has added "breakthrough technology" that responds and learns as the gamer progresses, automatically adapting to the player's skill level.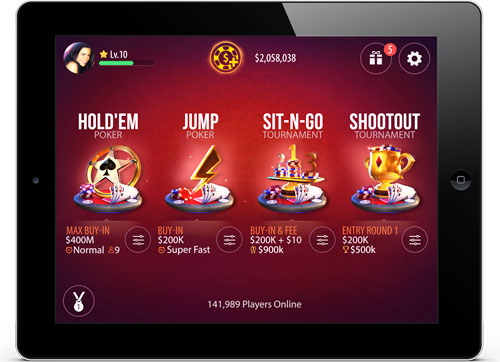 Zynga added a number of features at users' requests as well, Downie said, pointing to a new Dictionary feature in Words With Friends that provides audio pronunciations.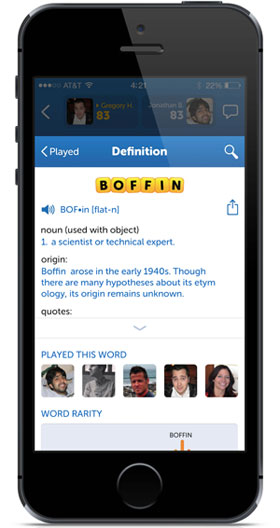 Will It Work?
Whether these games will succeed in supporting Zynga's larger market-driven goals will depend, in short, on whether they are any good, said Michael Pachter, managing director of equity research at Wedbush Securities.
If they work the same as the desktop versions and are integrated with them, "they should expand Zynga's addressable market as smartphone and tablet penetration increases," he told the E-Commerce Times.
In general, Zynga seems finally to have found its stride with mobile, said Rob Grossberg, CEO of TreSensa.
"Game design, sharing dynamics and monetization strategies need to be different on mobile," he told the E-Commerce Times. "Zynga learned that the hard way when they first tried porting their successful online game franchises to mobile. Their new mobile-first approach appears sound with FarmVille 2 and the redesign of Zynga Poker and Words With Friends."
The company's support of mobile Web gaming with its launch of Words with Friends on the Kik mobile messenger app is another plus, Grossberg added.
A New Executive Strategy
Zynga's introduction of the new mobile games shows the company's executives are on point with their view of the market and where Zynga fits in that market, according to Chris Fasciano, a portfolio manager on Covestor.
CEO Don Mattrick and Downie have put into place a multipronged turnaround strategy consisting of three pieces, Fasciano told the E-Commerce Times.
"First is a restructuring initiative to cut costs out of the existing business and drive margins higher. The results of this restructuring are beginning to be seen in reported earnings," he said.
Second, they are deploying their existing cash balance to enhance shareholder value through a stock buyback program and acquisitions, Fasciano continued.
"In January, the company announced the acquisition of NaturalMotion, a mobile gaming company with hits such as CSR Racing and Clumsy Ninja" — acquisitions that will also boost the company's mobile gaming presence," he noted.
"The last piece of the strategy can be seen in today's announcement of enhancing existing games based on customer feedback focusing them on the mobile gaming market," Fasciano concluded.
Is It Enough?
Zynga is doing what it has to do, agreed Charles Lewis Sizemore, a portfolio manager on Covestor. It has little choice.
"There is really no other option, given mobile's increasing share of what I call 'recreational computing,'" he told the E-Commerce Times, "but getting better mobile platform access does not solve all of its problems. Its game catalog is getting long in the tooth, and they have upstart competition from King Digital Entertainment and others."
Given the abundance of free or extremely cheap apps, it's hard to see much of a revenue model for the types of "disposable" games that Zynga produces, Sizemore said.
"Though this is a subjective observation, I've noticed what I would call 'game fatigue' among many users," he remarked. They played FarmVille, got addicted for a while, then moved on to other things. "Zynga's share price could benefit from a general bull market in social media companies."